Quick Presse is the largest email travel trade distribution service in Canada!
For 30 years, we've been delivering targetted, and measurable results.
Quick Presse makes it easy to promote your message
Simplicity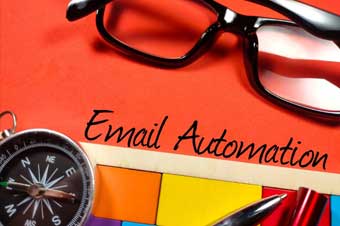 Upload ready-produced promotions or design emails in Quick Presse.
Speed
Schedule and send promotions to the right audience in minutes.
Results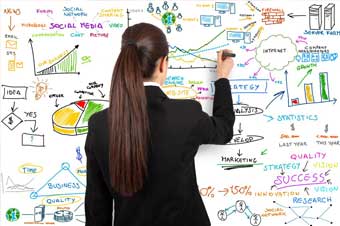 Track campaign results in real-time for each email campaign.
HTML File
All images must be on your server, with absolute links directing to your server's images.
Tag (IMG SRC=): address must be in double quotes ("). Simple quote (') is not supported.
Compatibility requirements with Microsoft Word 2007:

No background
No JavaScript

MAP tags supported
Do not use external CSS
CSS 2 and CSS 3 are not supported
Use only HTML tables
Do not use DIV tags
Use the HTML attribute "align" instead of "float"
Do not use white images to create spaces
Javascript, Flash and videos are not supported
Avoid using image formats PNG, BMP and TIF
Remove HEAD tag and all elements inside this tag
Remove attributes of the BODY tag
JPEG Format
Size : 750 pixels X 977 pixels
Resolution : 72 dpi
Colour space: RGB
Interlace : None
Please note that the PDF format is no longer accepted.
To help you convert your PDF documents, here is a site that allows you to do it easily: https://smallpdf.com/pdf-to-jpg
Creating an eblast from a web page link is no longer accepted.
Some of our Quick Presse fans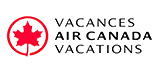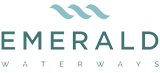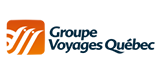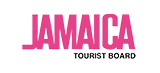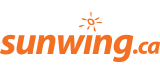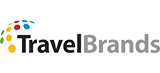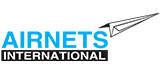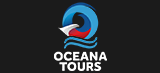 Simple pricing
Great business opportunities
English credits
Starting at
$150/page
Reach 17,497 English subscribers
French credits
Starting at
$50/page
Reach 8,682 French subscribers